START STRONG,
FINISH STRONG
Crossfit Insurgent have a profound impact in the community by providing safe, fun, and functional exercise programs. A unique blend of fitness coaches and programs will create a Crossfit Workout that stands out from the rest.
We implement our vision into action by providing a great coaching staff along with world class fitness programming to ultimately empower the members ,guest and employees to excel in their fitness and life Goals.
An environment that will challenge mental and physical limits ultimately Enhancing Lives every day.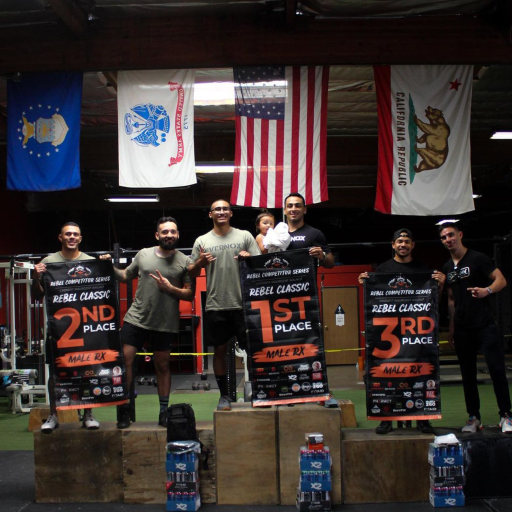 Rebel Competitor Series
September 18, 2021
1st competition was on FIRE ?
Good Job Athletes! Way to go!
SVG THROWDOWN
August 22, 2021
Cfi athletes came to the #sgvthrowdown @cf_westcovina and gave it there all, proud of them stepping out on that floor representing all of us.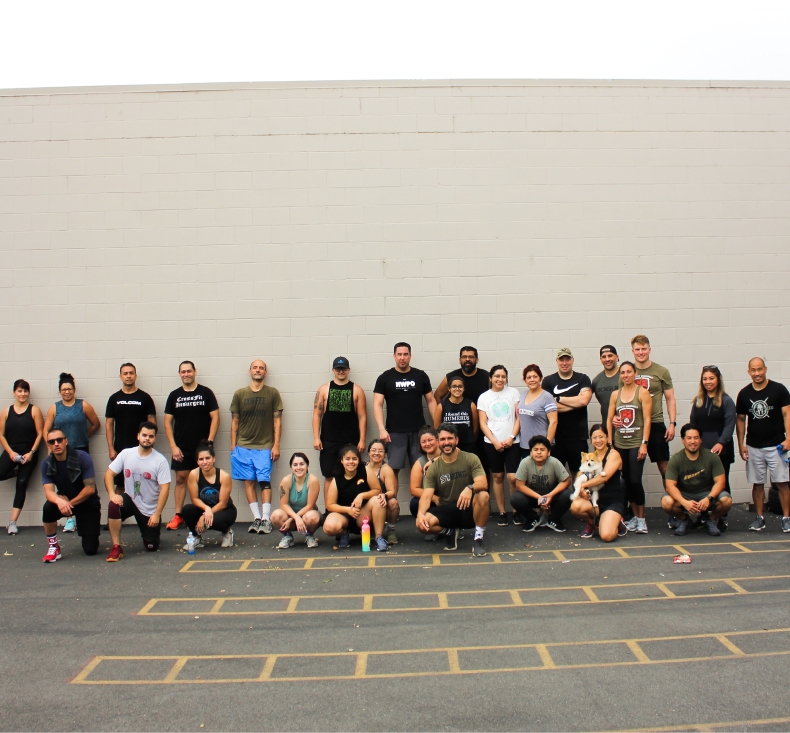 MURPH
May 31, 2021
CFI Family got together for the first time to dedicate and support the Murph Workout to those who sacrificed to our country.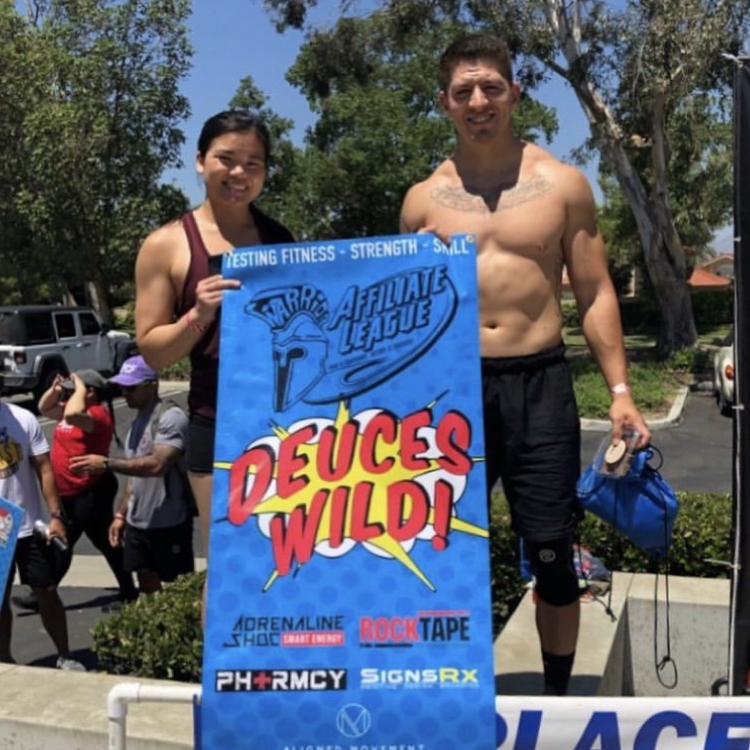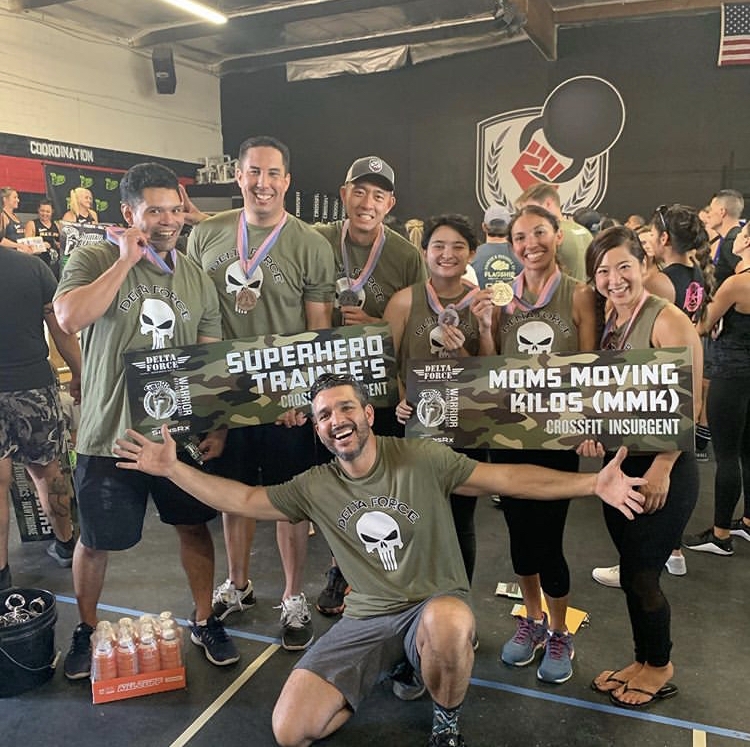 Bring Home Some Hardware
November 17, 2019
Crossfit Family brought 1st Place and leveling it up at Affiliate Warrior Comp
High Intensity Interval Training (HIIT)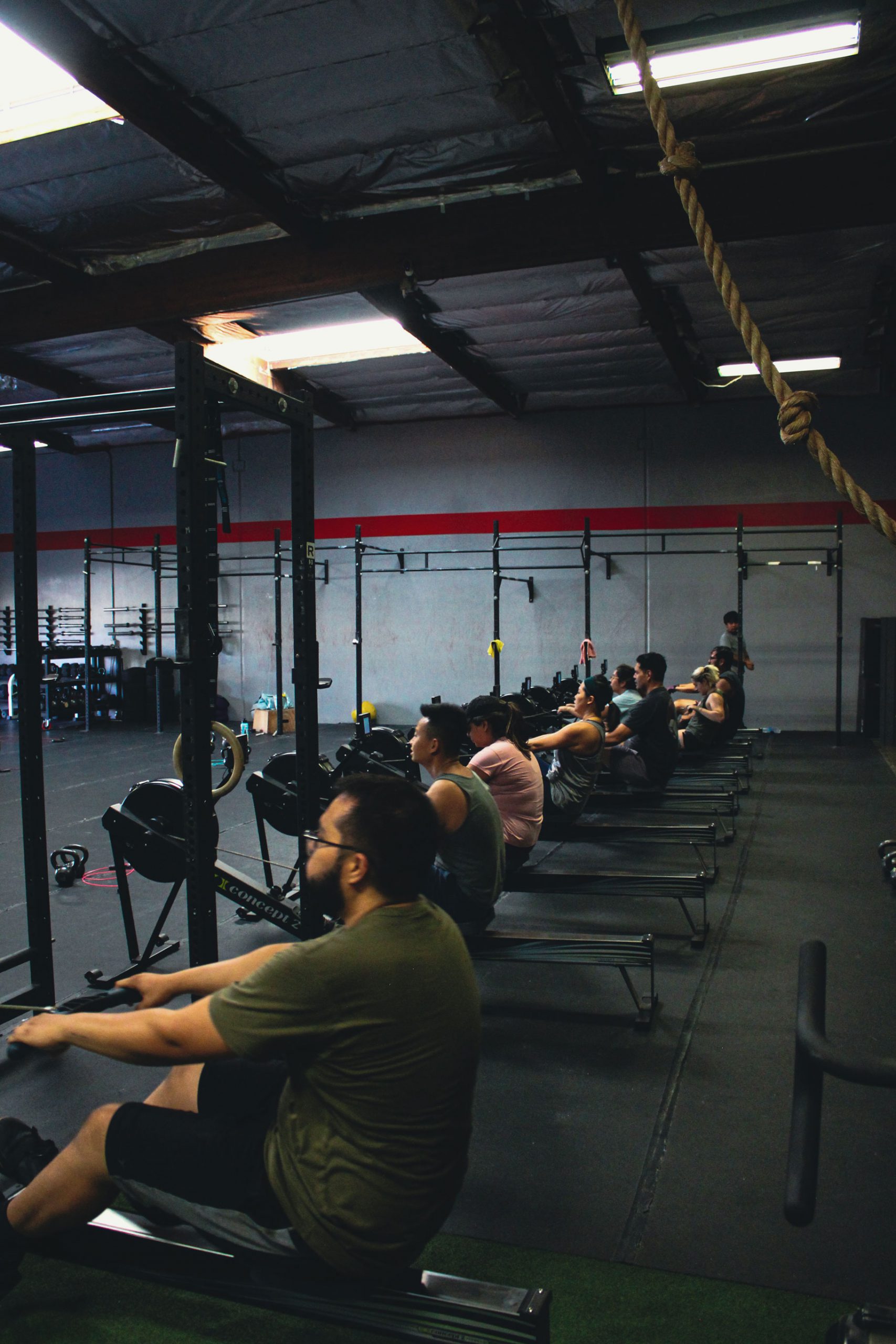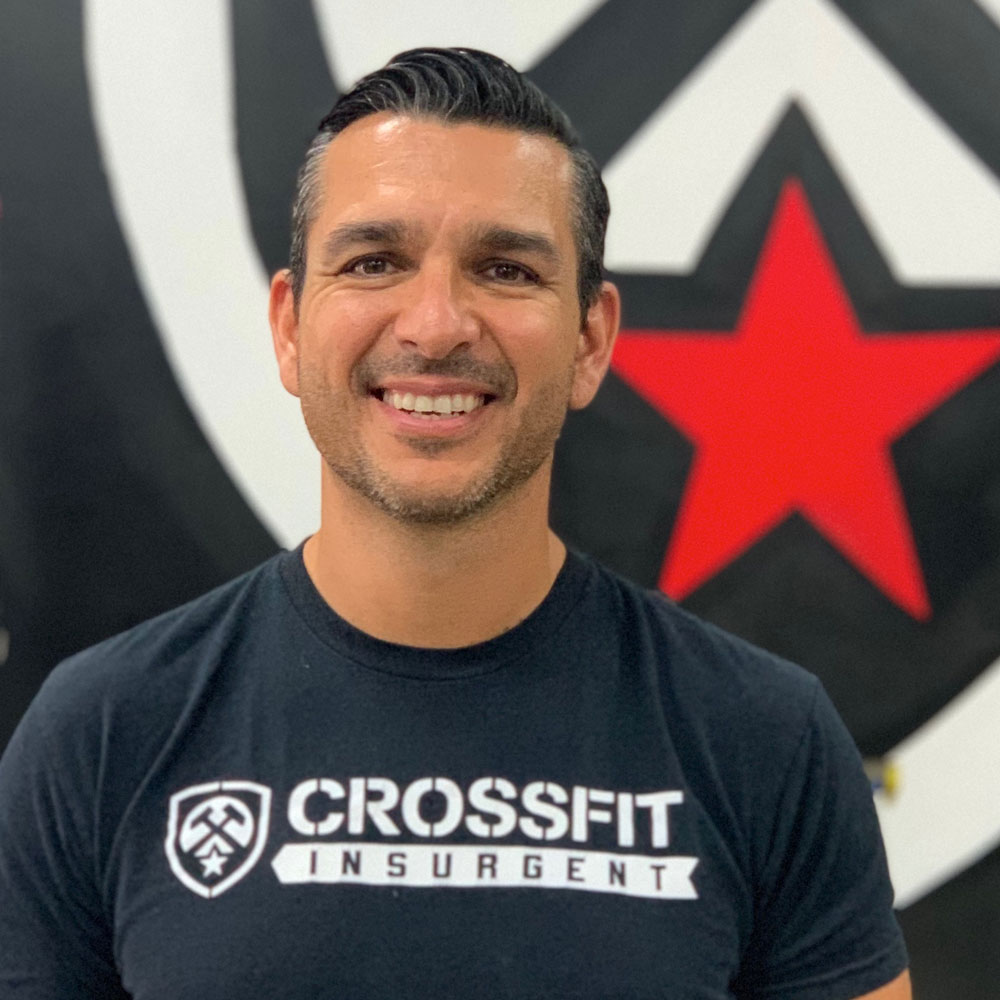 Frank Santana
Head Coach
CrossFit Level 1 Certified
CrossFit Gymnastics Certified
Usaw Olympic Weightlifting Level 1
Personal Trainer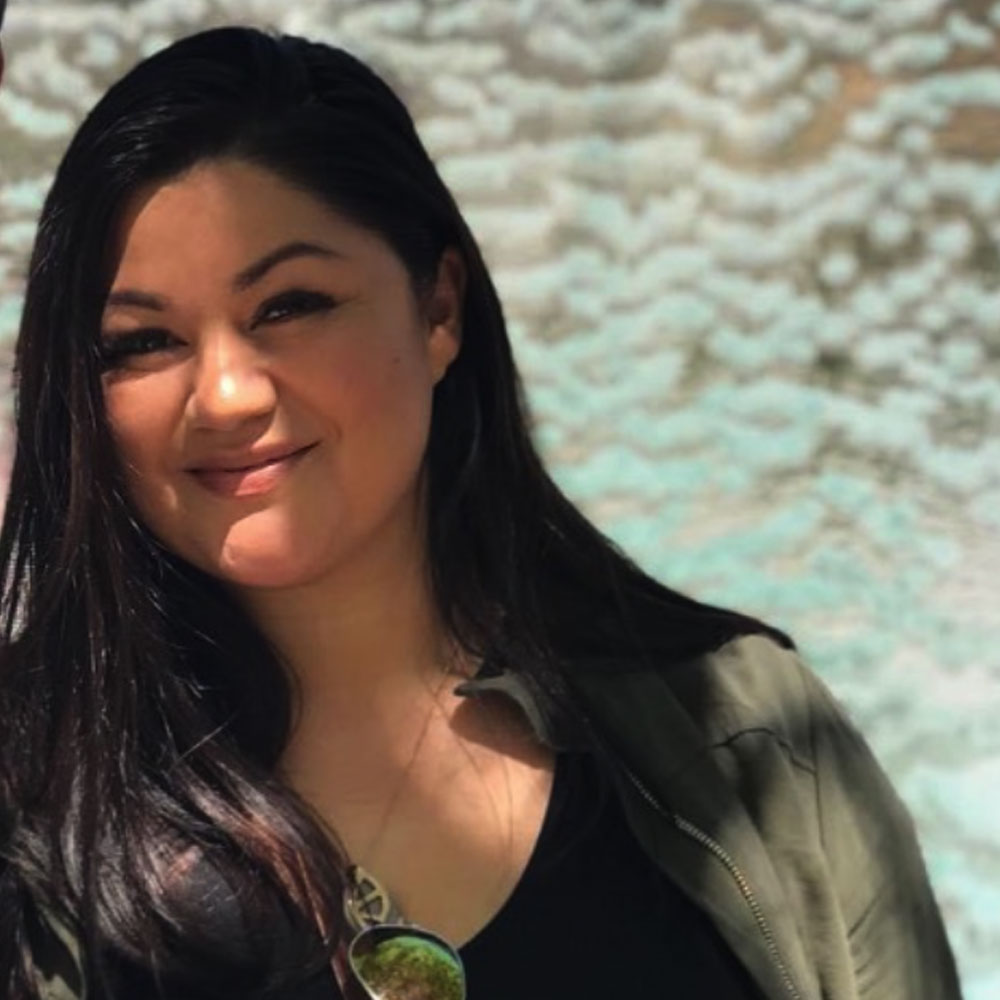 Zuleyda Santana
Office Manager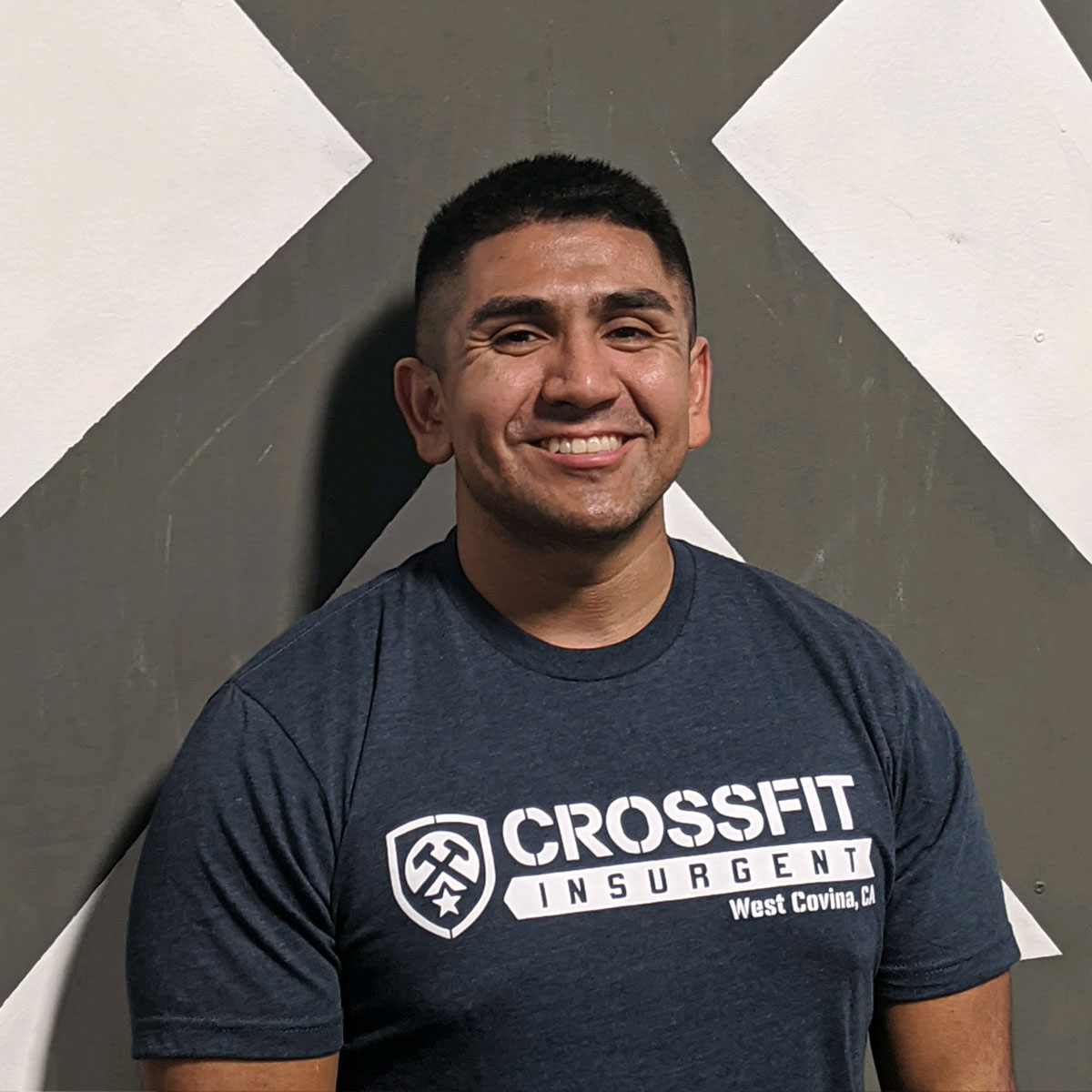 Gabriel Perez
Coach
CrossFit Level 1 Certified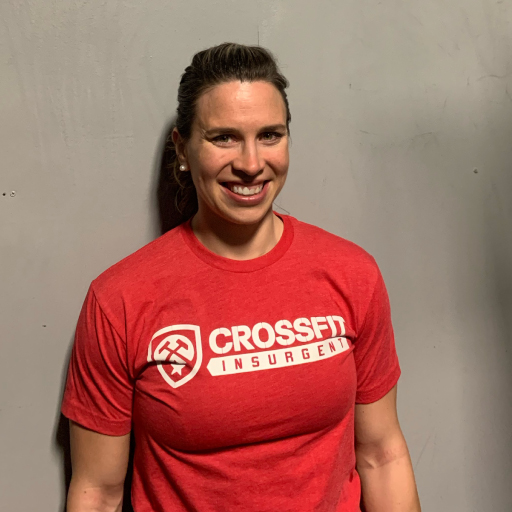 Ashley Trotter
Coach
CrossFit Level 1 Certified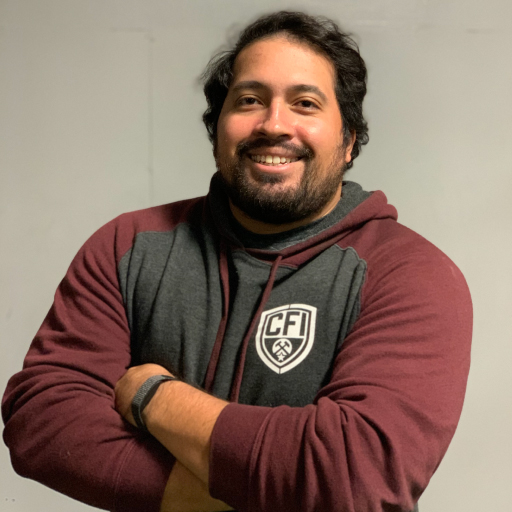 Luis Ochoa
Coach
CrossFit Level 1 Certified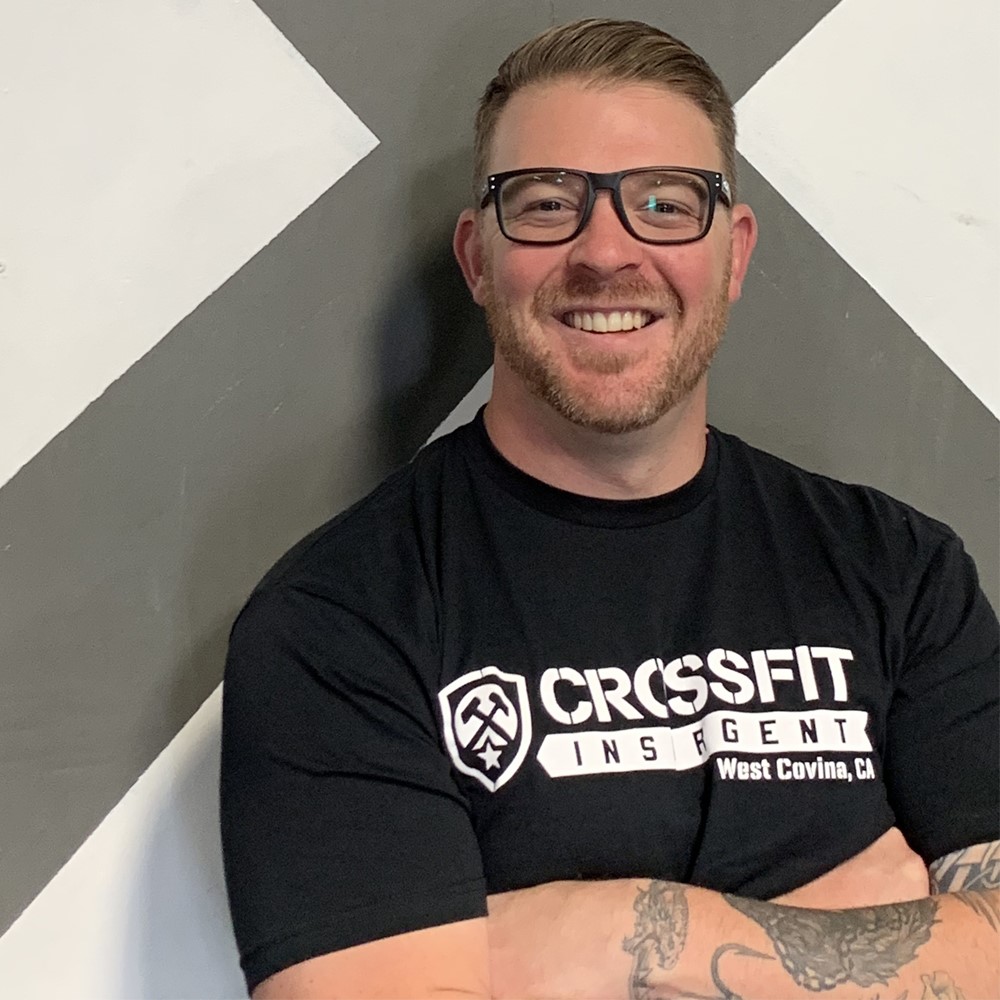 Josh Staiger
Coach
CrossFit Level 1 Certified
USA Olympic Level 1 & 2