State of the Art Facilities
Our facility is state-of-the-art, but not in the way of your typical big-box gyms. We don't have ellipticals or weight machines. We use your body and real weights to create free, natural movement. We only have machines that mimic functional movement, and none of those that don't contribute to overall health and a lean, conditioned body. We welcome you to take a look around our box and our equipment – you won't see full length mirrors but you'll see results in your own mirror and in the fit of your clothes when you make the move to functional fitness.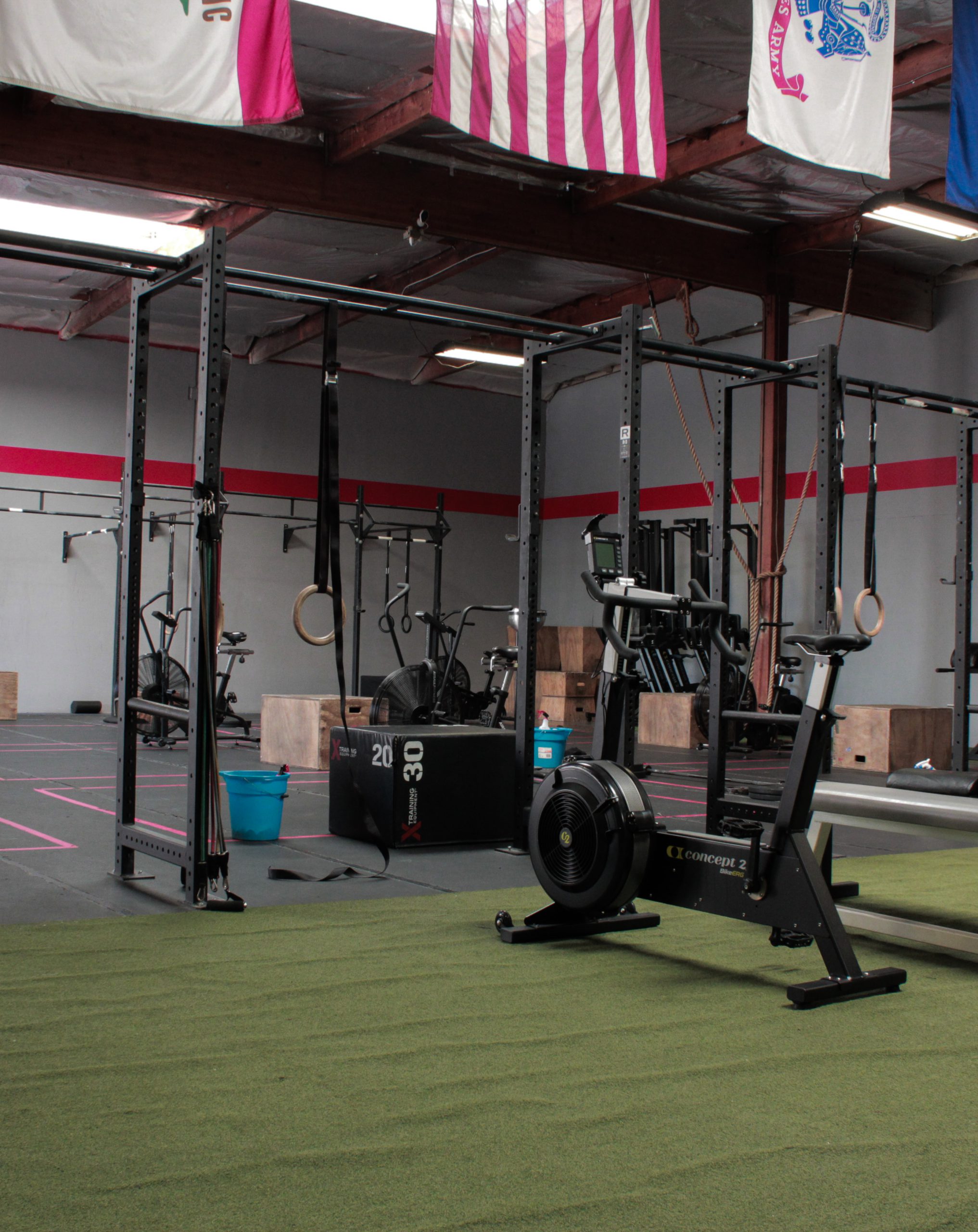 Sign Up Now
WHAT ARE YOU WAITING FOR? COME AND JOIN US.